Expertise & Divisions
Our extensive construction and forestry experience has allowed us to gain valuable experience in executing in difficult terrain and harsh environments. Our diversified experience provides our clients with the advantage required for a successful project. We are confident that our team will be the team for your project with a commitment to your satisfaction.

Knowing that the devil is in the details, we have surrounded ourselves with a team of diversified strengths and qualities. We want to inspire honesty and work done in a timely fashion.
If we promise something: Consider it done!



Cranberry Developments
We provide cranberry experience from site assessment to environmental approvals, from topographic surveys to volume calculations (earth displacement), drafting of plans to business plans, from financial approvals to site construction. We are a one stop shop for your cranberry endeavours and needs.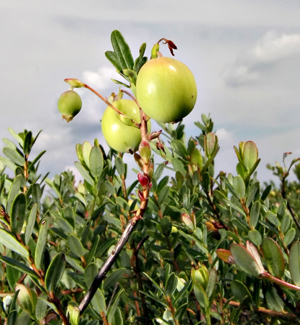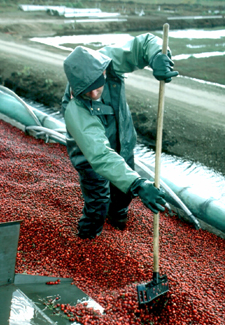 Civil Construction
Rockwood's construction business is a hybrid. The focus is earth displacement but the application tends to focus on refined projects in harsh environments. The company has looked for niches where it can use its strength in heavy equipement operation and adaptability in project management. The projects that we strive in are those that are equipment intensive and within a harsh environment, either in location or in project task.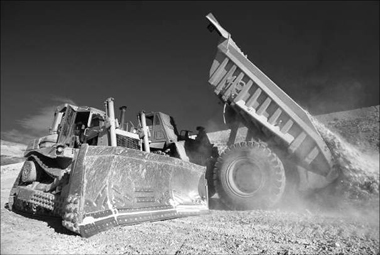 Significant project experience:
-Open pit mining
-Landfill development
-Land Clearing
-Lift station development
-Land Base dredging
-Wind farm infrastructure development
-Erosion Control
-Waterfront bank restoration
-Mass excavation
-Lagoon development
-Subdivision development



Rockwood has considerable success in customizing equipment and resources to execute many difficult projects. The adaptability required in managing all these applications has been a key asset in undertaking construction projects.





Forestry

The core business of J & S Lumber has been harvesting wood. Customers including large forest product manufacturers and private landowners. Included in this department is the construction and maintenance of logging roads. Most of this work is for large industrial landowners with extensive harvesting and road construction budgets. Our extensive experience in the forest industry makes for our services to be of exceptional quality with superior results.