Forestry
J&S Group with its consortium of three limited companies (Rockwood Transportation Co. Ltd.; J&S Lumber Co. Ltd.; Berry Brook Cranberry Farms Co. Ltd.) is a name you can trust. We believe in the quality of our work done on time all the time. We offer competitive pricing for superior service. Our philosophy is to go above and beyond the job description with the client's satisfaction as the primary objective.
We are a team that specializes in civil earth moving construction, cranberry site planning and construction, transportation of various products and forestry operations.
Our focus is:
Personalized service with superior delivery and achievement of your Goals and objectives.
Relentless dedication and support from our work force
To work with you with efficient and competitive service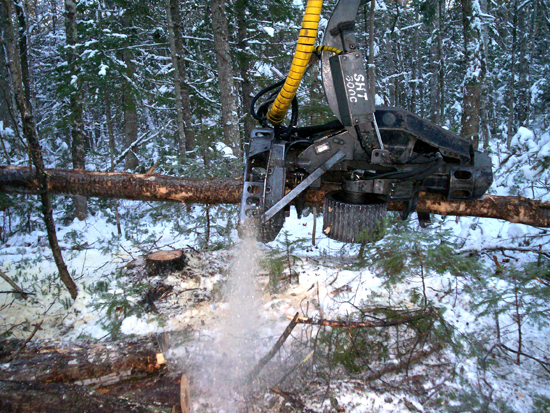 By hiring us, you are securing the future success of your project by entering into a partnership with a team that is committed, dedicated as well as a consistent record of superior service. Integrity is our business philosophy and at the forefront of all our efforts.
If we said we will do it… Consider it done!
Jim Ferguson
Owner and President